I have always been close to dev teams in my 16-year IT career. I started my profesionnal life as a developer before becoming an IT architect, and then I worked as a manager on V cycle projects before discovering Agile in 2007 with Scrum and Kanban. From then on, I deployed the Agile transformation of large IT teams as a CTO because I am convinced that this approach is the right way to successful IT projects in terms of customer satisfaction and team commitment.
Agility covers the entire software production cycle up to the delivery to the end user, therefore I also deployed a DevOps approach which to me, is an application of Lean principles.
While learning about Agile at scale, I came across Lean that is both a production and a management system that goes even further agility principles.
Respect for people and sustainability are two pillars of the Lean approach I strongly believe in. Both are at the heart of Operae Partners's philosophy. They are the reasons why I decided to join the team to become a Lean IT coach within a true Lean company.
I strongly believe that Lean is the management and production method for successful companies in the 21st century with respect for people. I want to contribute to spread Lean in order to help IT teams to succeed in their projects in a positive and stressless working environment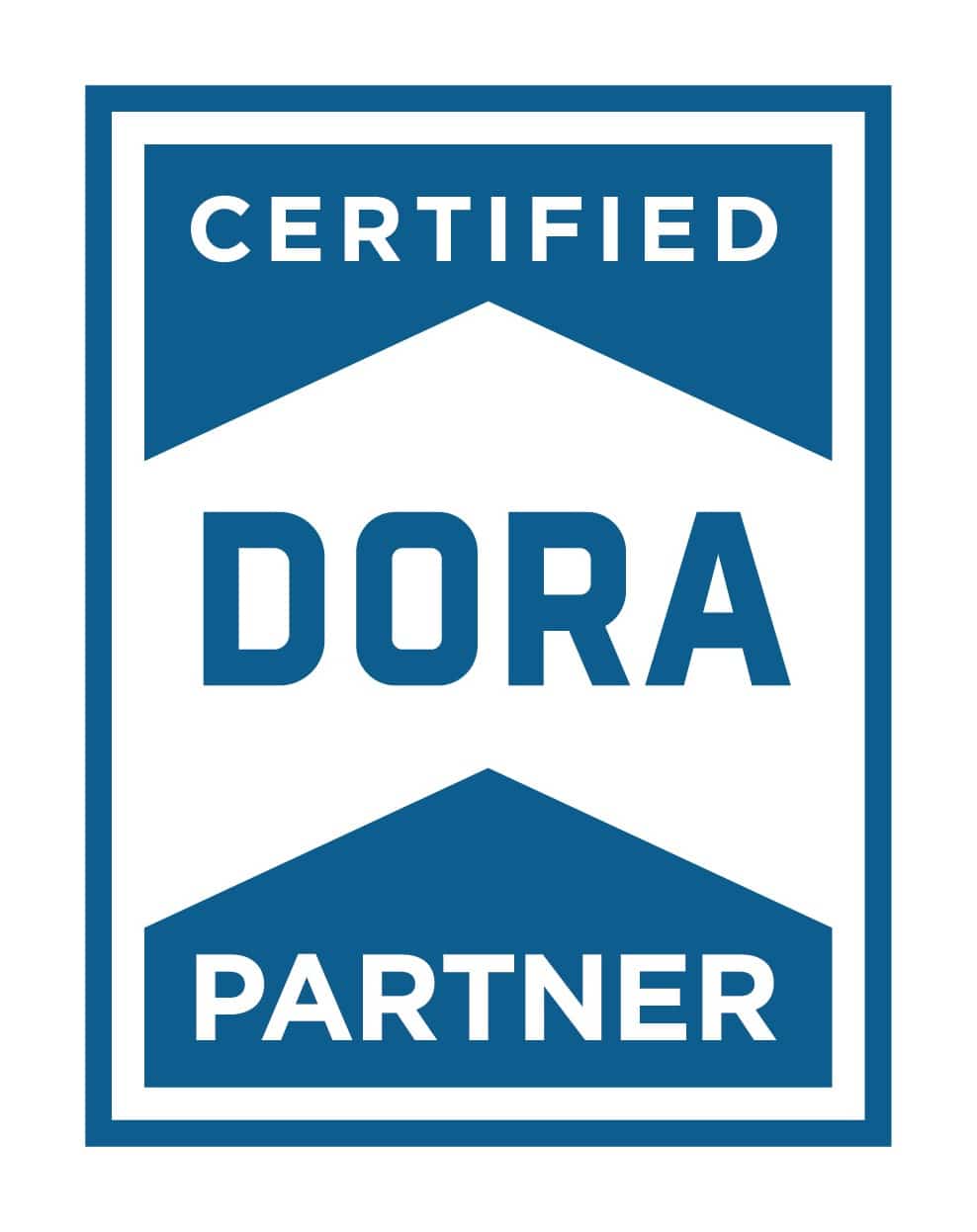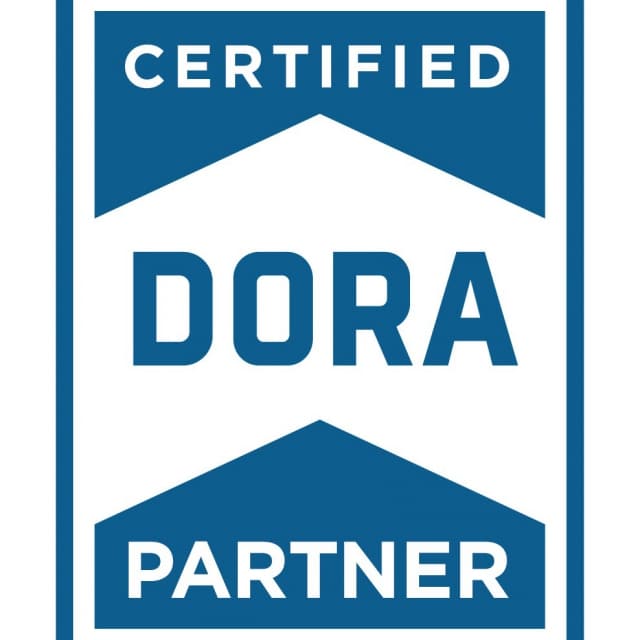 Operae Partners is DORA certified partner: we offer the DORA assessment service as the first step in developing the capabilities we identify.
Contact us to accelerate your transformation.
Découvrez les billets publiés par Thomas sur notre blog.