Iam especially interested in developing people through problem solving. On a daily basis, I coach operational teams in identifying customer expectations, and seeing and understanding the problems which prevent them from satisfying those expectations. Eventually, I help them self-organize so that they can find their own solutions and take pride in the results.
I coach teams in several areas: IT, central functions, and support. In 2002, I discovered the Agile and Lean approached, which I introduced and drove within the software development team of a major telecom supplier. Then I conducted a program of continuous improvement within the company where I coached several international projects before joining Operae Partners in 2010. I am a specialist in Obeya: training IT teams to design their own project management tools. I held Obeya workshops at various Agile conferences in Belgium and the Lean IT Summit in Paris.
I am convinced that when all employees are committed to creating value for their customers, this drives company growth and sustainability. Lean management is the best way to increase people's involvement.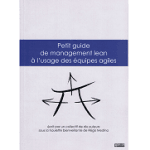 I co-authored the first
"practical guide to Lean management for Agile teams available for free"
.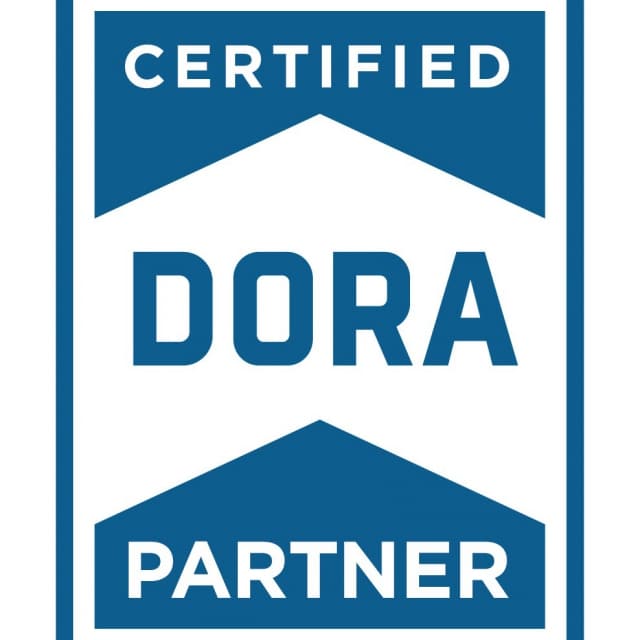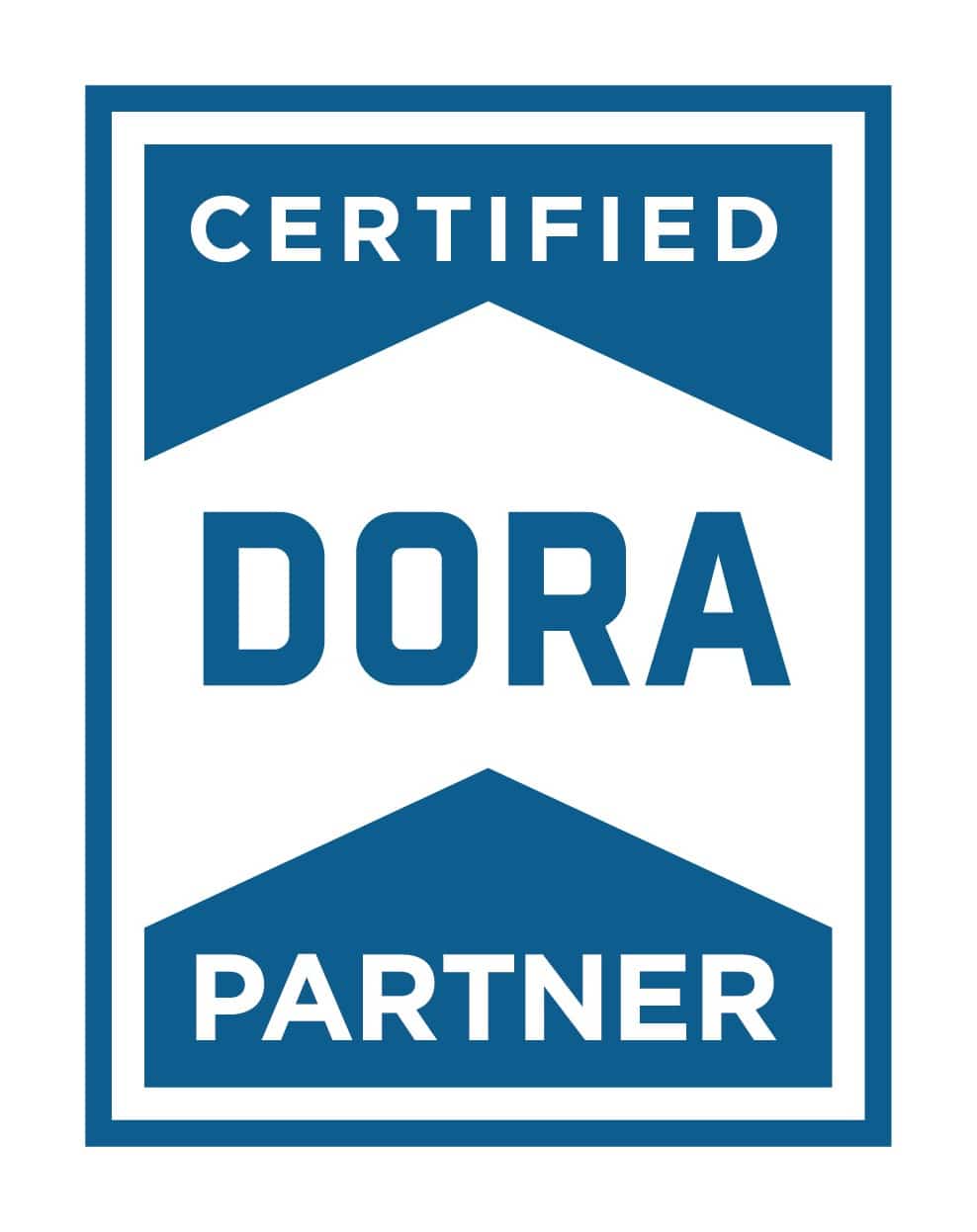 Operae Partners is
DORA certified partner
: we offer the DORA assessment service as the first step in developing the capabilities we identify.
Contact us to accelerate your transformation.